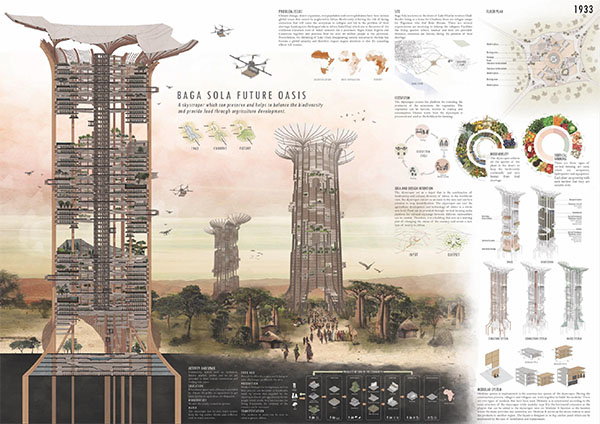 Are program is intentionality small scale, around 10-12 students per year, to create a high quality, person based learning environment. The EPMA track leads to a worldwide accredited MArch degree (including the US, Canada, Common Wealth, China, Mexico, etc) under the 2008 Canberra Accord.
The most important aspect we want to teach our students is to be critical, and think reflective. Students have the option to elect studio topics, often concerning actual projects and design challenges.
In principal the program covers 3 semesters, corresponding to 1,5 years. However, depending on the individual background of the admitted students and the performance of the student in the first year, students have the possibility, and/or the school would advice, to extend for 1 semester, without any additional tuition payments.
Students can also decide to add a 6 months internship in between semester 2 and 3, herewith also extending the program to 2 years.