The school building of the Tsinghua SA has a total construction area of 13,500 square meters. The Department of Building Technology and Science and its HVAC laboratories are located at the old civil engineering building and low energy demonstration building with an area of 1,200 sqm and 3,000 sqm respectively.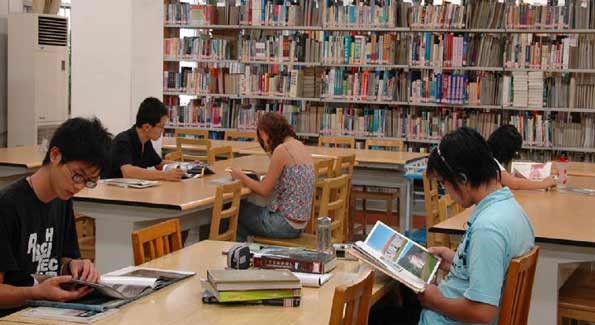 Courses are held in special classrooms, assessment rooms, lecture halls, and art studios. The school has academic lecture halls, multi-function rooms, architectural model laboratories, building materials and construction laboratories, building physics laboratory, building environment and equipment laboratory, human settlementenvironment information laboratory, as well as a human settlement environment simulation laboratory.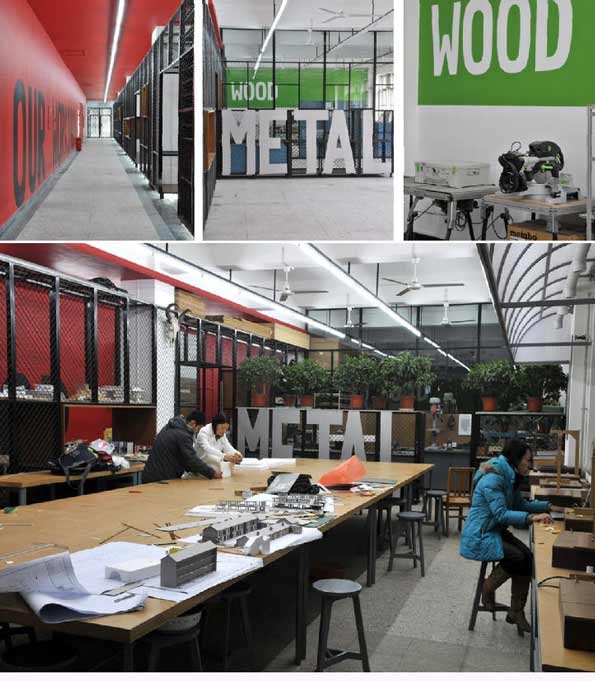 The SA has always regarded books as one of its most valued resources, therefore the SA maintains its own branch library and information center.